Educational Tours and Excursions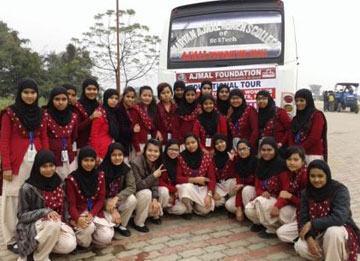 The College undertakes Annual Educational Tours and Excursions. We have been to places of historical and cultural signaificance like Guwahati, Tezpur, Kaziranga Natinal park, Jugijan (Rajbri), Sivasagar etc.
Smart Classroom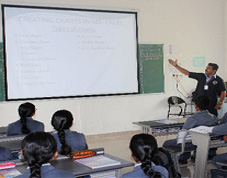 The idea of the smart class room is a complementary feature of educational environment of the College. Since its inception, teaching has acquired new significance as it instils curiosity and generates interest among the students. We use all the interactive modules in smart class along with accessories like videos, documents, camera, projector, presentations, etc. and these visually attractive methods of live teaching becomes appealing to students who are already struggling with the traditional manner of teaching in a classroom. Smart boards have all the information memory and can be presented during class hours with video animations etc. to stimulate time to attend to other important areas of teaching learning and to make the curriculum interesting. The idea of education being 'infotainment'; a blend of entertainment and information is what the smart class seeks to justify.
Computer Lab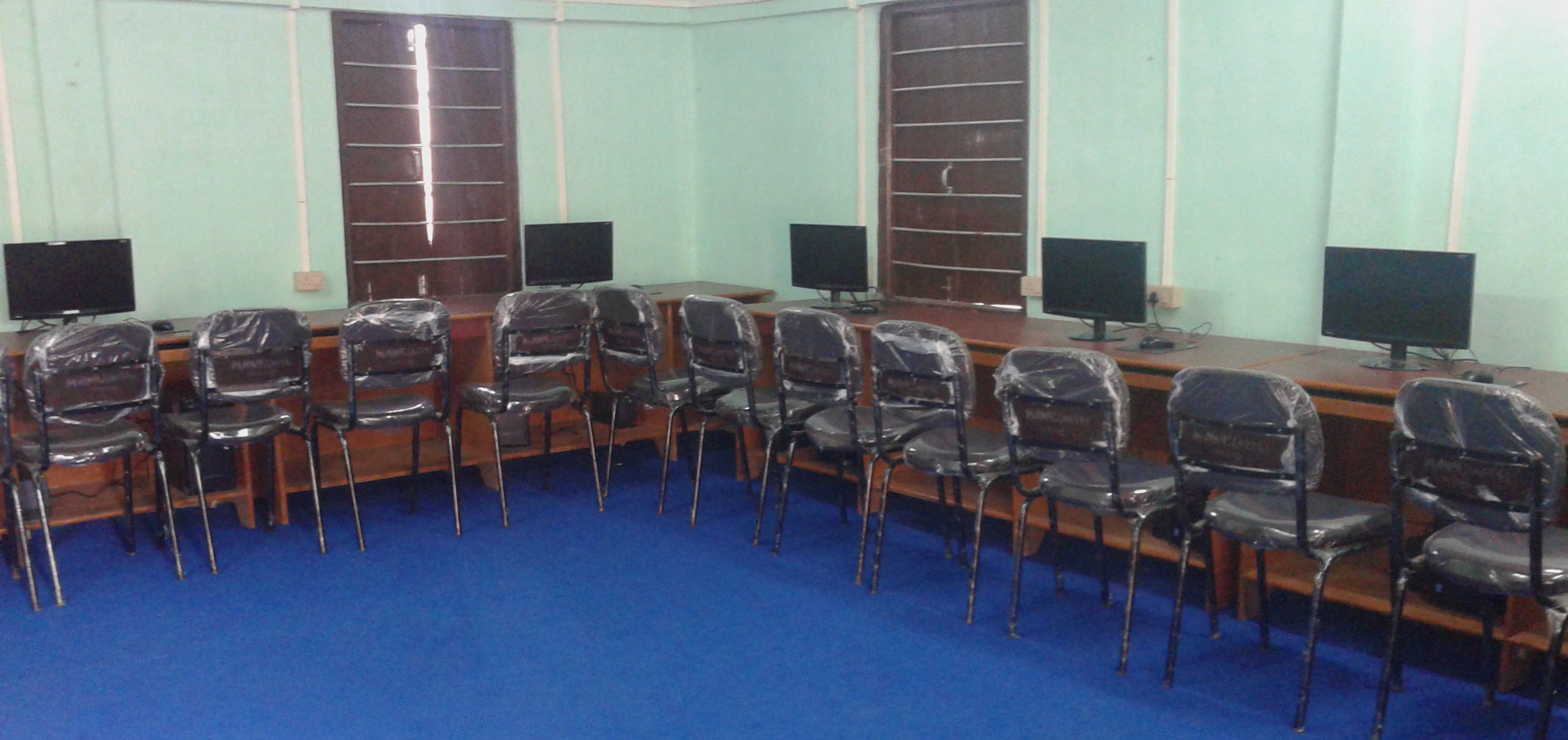 Maryam Ajmal Women's College of Arts Student Computer Lab offers personal computers, printers, and scanners for student use. The lab, located in the college Library, is available during regular library hours.
Equipment
The Student Computer Lab has eleven personal computers equipped with both USB Flash drives and CD-RW/DVD+-RW drives. Software includes Microsoft Office, BibleWorks, Adobe Acrobat, Photoshop, and various media players. The Lab offers both black-and-white and color laser printers. It has online power backup system