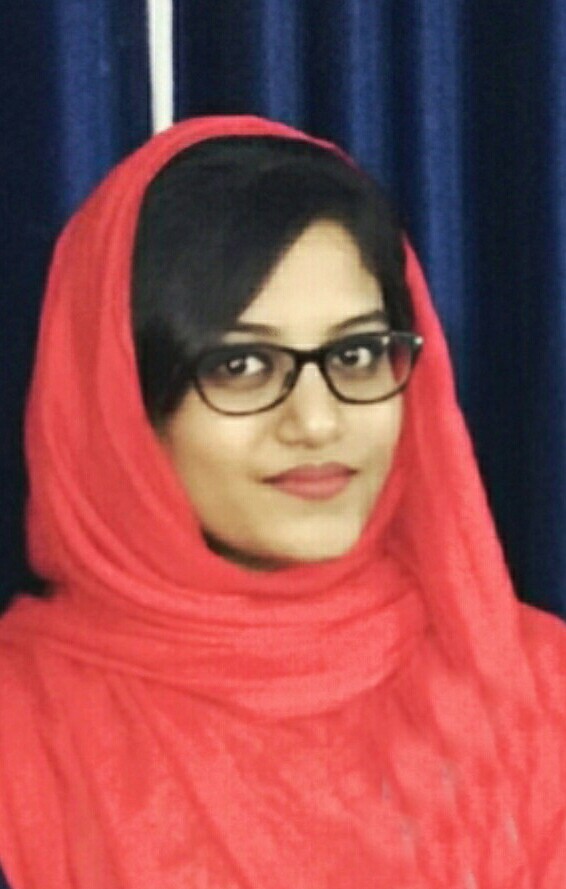 "The Secret to success is
Good Leadership, and
Good Leadership is all about
Making the lives of your
Team member or workers
Better."
By Tony Dungy
I believe my role as an educator is to guide and nurture the next generation to establish skills to achieve health, respect, prosperity and fulfillment. I am passionate about students being empowered to succeed. I use all tools available to inspire, staff, students and community to work together to promote students' achievement and well being.
The purpose of education at Maryam Ajmal Women's College of Arts, Hojai is to provide students wisdom after they have attained knowledge. In this cut throat competitive world a student carries the load of expectation of teachers, parents and peer group, and when it comes to competitive exams one has to undergo rigorous schedule to clear the hurdle in sight. Therefore, it becomes absolutely necessary for a child to plan, prepare and perform well right from the very beginning.
Every student is potentially the light of the world and it can be achieved through education. Thus goes our motto "Ajmal for Education, Education For All".